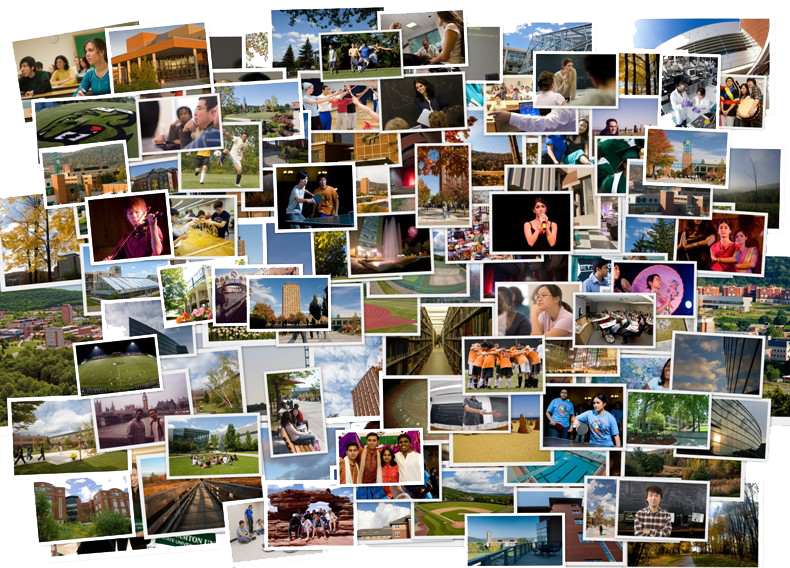 QueryLab to browse the intangible heritage
A system to query different inventories at the same time with storytelling tools.
Intangible heritage inventories:
IntangibleSearch, Asia/Pacific Databank, Sahapedia, LivingTraditions in Switzerland, Immaterielles Kulturerbe, Unesco List of ICH and Register of good safeguarding practises.
Lombardy Digital Archive: Etnography and Social History of Lombardy.
Museum of Contemporary Photography in Cinisello Balsamo (MI).
Europeana Collections.
Victoria and Albert Museum.
Cooper Hewitt, Smithsonian Design Museum.
Réunion des Musées Nationaux - Grand Palais.
Auckland War Memorial Museum.
Digital Public Library of America.
The National Museum of Australia.
Harvard Art Museums:
the Fogg Museum, Busch-Reisinger Museum, and Arthur M. Sackler Museum.
Tools
A collection of storytelling tools to navigate and play with inventories.
Datasets
Involved Archives are related to social or cultural heritage collections of images and multimedia data.
Contact Us
Address
via Bassini 15, Milano - ITALY